Overview
This course studies command and control (C2) information processing and decision making in the context of adaptive combat organizations and the C4ISR System Infrastructure that support it. Topics include: C2 decision processes [Observe-Orient-Decide-Act Loops, Problem Sensemaking (Identification) – Solution Finding and Implementation Processing], operational architectures, intelligence preparation of the Battlespace (IPB); mission success and organizational fitness.
Included in degrees & certificates
Prerequisites
SE3112 or SE3122
and SE3113 or SE3123
Learning Outcomes
Upon successful completion of this course, students will be able to:
Describe the more common command and control paradigms along with their strengths and weaknesses and implications for system design.

Describe Network-Centric Warfare including its strengths and weaknesses; compare Information Age C2 to Industrial Age C2.

Describe the benefits and limitations of RF communication systems; apply trade-offs in modulation and keying schemes, transmit power, antenna gain, and receiver sensitivity in architecting and evaluating communication systems.

Apply the basics of computer networking in architecting and evaluating C2 support systems.

Describe how information operations are used to influence threat and competitor C4ISR systems; describe designs and countermeasures to protect one's own systems with their associated costs.

Define the elements of ISR, how one might counter an adversary's ISR systems and how they are used in support of C2.
Offerings database access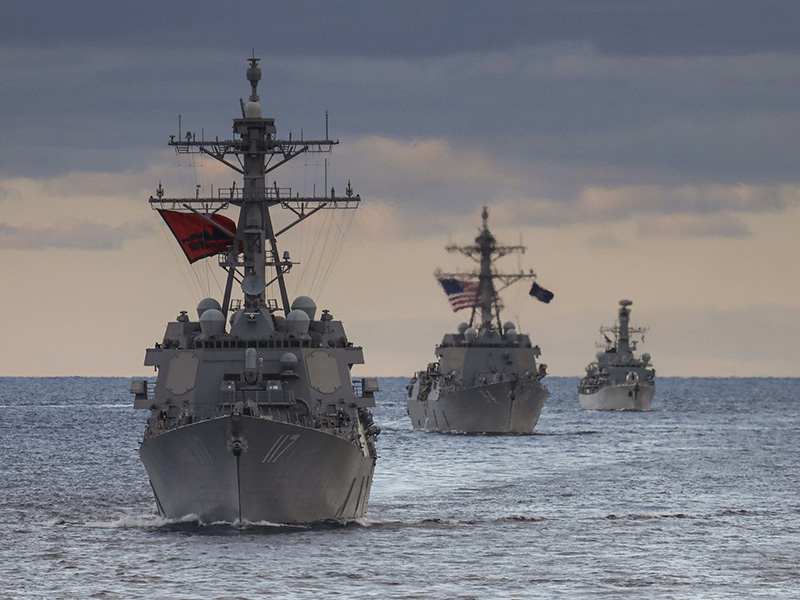 Application Deadlines
08 Jan 2024

Spring Quarter applications due

01 Apr 2024

Summer Quarter applications due

08 Jul 2024

Fall Quarter applications due
Academic Calendar
12 Dec 2023 – 14 Dec 2023

Fall Quarter final examinations

15 Dec 2023

Fall Quarter graduation

18 Dec 2023 – 05 Jan 2024

Winter break
See NPS Academic Calendar for more dates.