Overview
Systems under development must be assessed for cost and effectiveness, and both cost and effectiveness must be managed during systems trades. This course presents a systems engineering perspective for framing such trade decisions. Topics include cost estimation, effectiveness estimation through the test and evaluation process and modeling, techniques for engineering trades, and managing the risk involved. The course applies these fundamental systems assessment processes and methods to an integrative system project, building on work done in SE3100. Development of communication skills is accomplished through oral presentations and written reports.
Prerequisites
Learning Outcomes
Upon successful completion of this course, students will be able to:
Conduct a thorough assessment of stakeholder values and preferences using analytic techniques such as pairwise comparisons and house of quality.

Conduct a defensible and well documented analysis of alternatives on a system using established tools and techniques such as multi-criteria decision analysis and sensitivity analysis.

Use spreadsheets and other tools to assist in understanding risk and decision making.

Demonstrate familiarity with various risk assessment tools and processes.

Demonstrate the ability to balance competing stakeholder objectives in system design decisions.

Apply cost estimation techniques and principles learned from other coursework as part of a system assessment (cost as an independent variable).

Write a technical report communicating the analysis process, conclusions recommendations and findings from a system analysis.
Offerings database access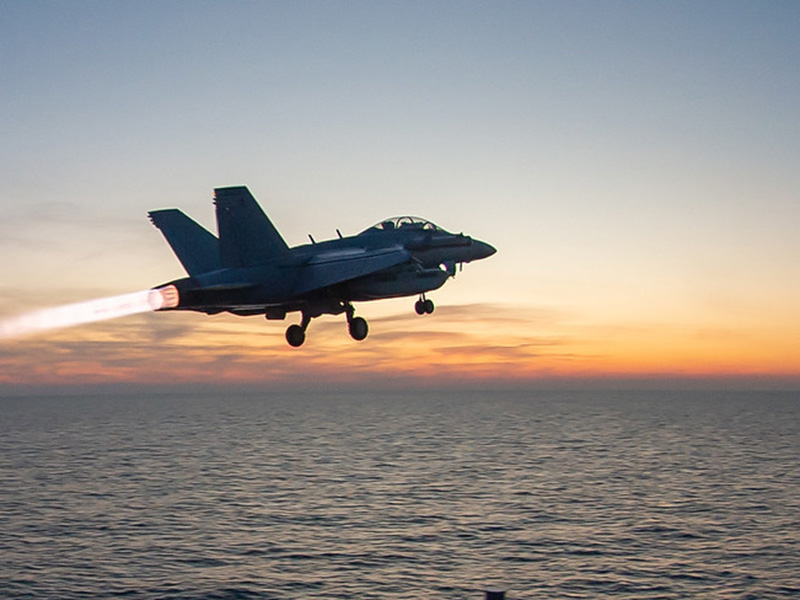 Application Deadlines
08 Jan 2024

Spring Quarter applications due

01 Apr 2024

Summer Quarter applications due

08 Jul 2024

Fall Quarter applications due
Academic Calendar
12 Dec 2023 – 14 Dec 2023

Fall Quarter final examinations

15 Dec 2023

Fall Quarter graduation

18 Dec 2023 – 05 Jan 2024

Winter break
See NPS Academic Calendar for more dates.