Reliability Management and Data Systems
Course #SE3321
Est.imated Completion Time: 3 months
Overview
The course focuses on the practical aspects of reliability analysis and management. Reliability aspects and functions are explained and illustrated using examples and calculus-level mathematics. Topics include: basic tools and methods of reliability for developing complex systems including electronic components, mechanical components, and software; data needs for effective reliability analysis and how to design and implement systems to acquire and store that data; and the principles and practices for developing cost-effective dependable (reliability and availability) systems. Case studies are used to illustrate the material. Prerequisites: None.
Included in degrees & certificates
Prerequisites
Learning Outcomes
Upon successful completion of this course, students will be able to:
Understand the major concepts and steps within the reliability program planning processes.

Apply reliability program planning to an engineered system.

Apply several common reliability analyses to an engineered system with sufficient rigor to produce useful results.

Correctly interpret the results of the reliability analyses and apply them to the design of an engineered system.

Apply the process to investigate a failure at any point during the engineered system's lifecycle.

Produce design recommendations based on reliability analysis results.
Offerings database access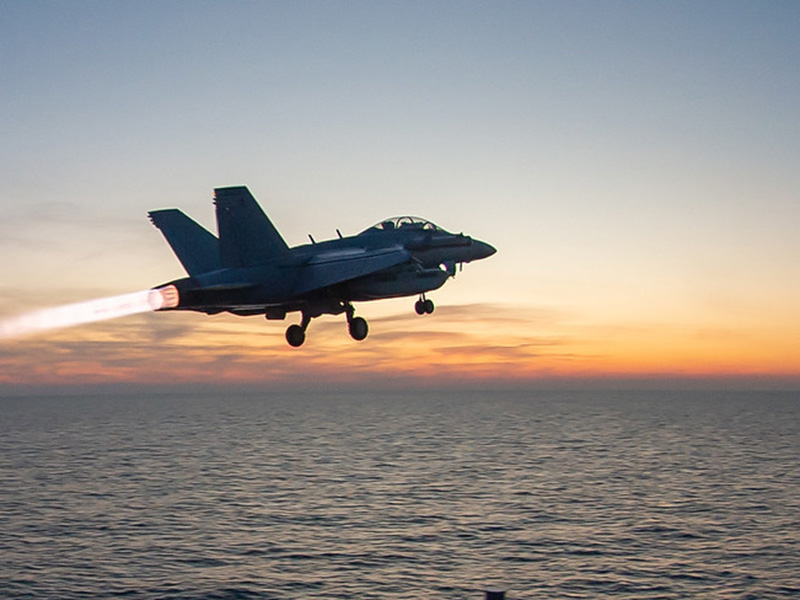 Application Deadlines
08 Jan 2024

Spring Quarter applications due

01 Apr 2024

Summer Quarter applications due

08 Jul 2024

Fall Quarter applications due
Academic Calendar
08 Dec 2023

Last day of classes

12 Dec 2023 – 14 Dec 2023

Fall Quarter final examinations

15 Dec 2023

Fall Quarter graduation
See NPS Academic Calendar for more dates.