Model-Based Systems Engineering
Course #SE4930
Est.imated Completion Time: 3 months
Overview
Practical systems engineering relies heavily on models during conceptualization, system definition, system design, system integration, as well as system assessment. This course addresses the use of models in all phases of the systems engineering process. Details of widely-used processes for modeling are described and these tools are used in laboratory exercises and projects. This course uses a seminar approach with out-of-classroom reading and in-class discussions of the reading replacing traditional lectures.
Included in degrees & certificates
Prerequisites
Learning Outcomes
Upon successful completion of this course, students will be able to:
Be familiar with a variety of MBSE concepts, methodologies, and tools used in government and industry.

Understand applications of MBSE in enhancing the overall benefits of systems engineering.

Approach problems from a systems thinking perspective.

Be conversant in a variety of modeling notations and aware of different tools and their capabilities.

Select, tailor and/or create a set of processes, methods, tools and techniques appropriate for a problem at hand.
Develop models for decision support.

Be able to connect operational effectiveness modeling to an MBSE process.

Understand how dashboards are designed and used for decision making.

Understand the research possibilities in applying MBSE concepts to a variety of projects that utilize systems engineering methods, systems analysis, modeling and simulation, design of experiments, trade space analysis.
Offerings database access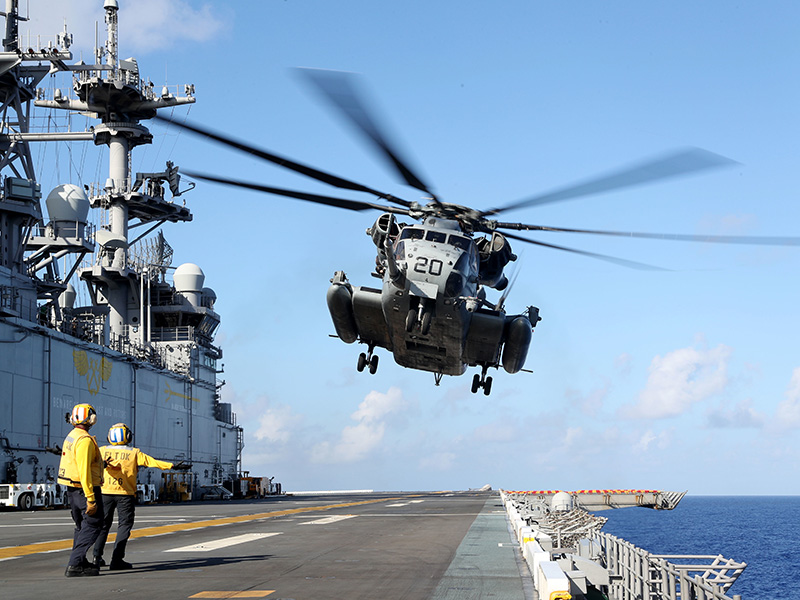 Academic Calendar
06 Jun 2023

Spring quarter pre-graduation awards ceremony

09 Jun 2023

Spring quarter last day of classes

13 Jun 2023

Spring quarter final examinations begin