Systems Engineering for Product Development
Course #SI4021
Est.imated Completion Time: 3 months
Overview
Systems engineers flow requirements down to detailed elements, integrate elements, and verify system performance. This course concentrates on the structural and technical elements of system engineering necessary in the product development domain. Multidisciplinary activities leading to requirements analysis, design trades, and integrated product-process development are complemented by current best manufacturing practices and design for cost principles. Structured methods, decision analysis, and quality engineering foundations are emphasized. Case studies from a variety of industrial contexts are presented and discussed. This course is team taught by experts from several disciplines. Prerequisites: None.
Included in degrees & certificates
Learning Outcomes
Upon successful completion of this course, students will be able to:
Understand the discipline and practice of systems engineering to include general system concepts and methods.

Understand the technical processes, technical management processes, agreement processes, organizational project enabling processes, knowledge processes and how-to tailor processes.

Describe the concept and benefits of MBSE as consisting of a language, process, and tool in order to understand the functionality of a MBSE tool.

Characterize systems using models and words.

Define problems.

Examine lifecycle models to determine their benefits and disadvantages.

Identify and document system requirements using a process.

Apply the methods of requirements allocation and traceability.

Understand concepts in architecture definition and design definition.

Develop and describe alternative system solutions.

Understand different system analysis methods to evaluate potential system solutions.

Explain the impact of best manufacturing practices on product quality.

Develop the foundations for candidate system architectures.

Apply critical and systems thinking to assignments and discussions.

Understand engineering ethics and apply ethical standards and behavior.
Offerings database access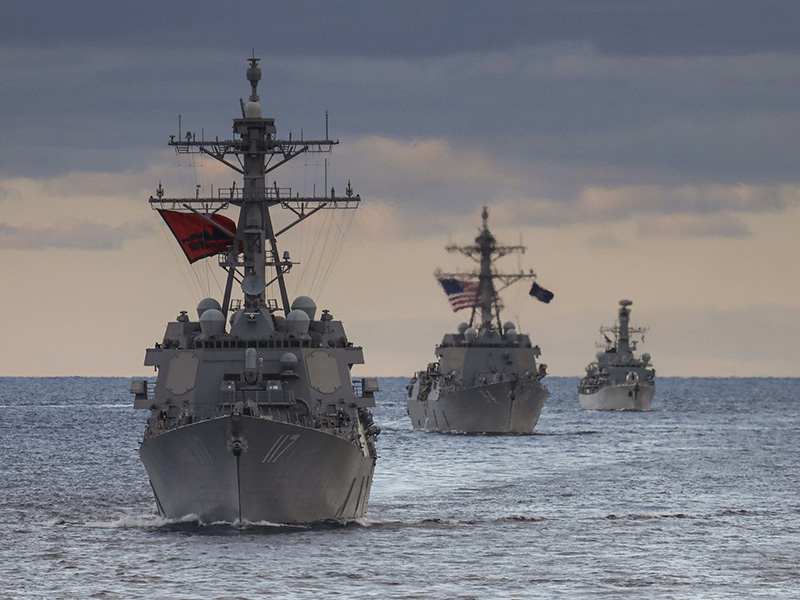 Application Deadlines
08 Jan 2024

Spring Quarter applications due

01 Apr 2024

Summer Quarter applications due

08 Jul 2024

Fall Quarter applications due
Academic Calendar
08 Dec 2023

Last day of classes

12 Dec 2023 – 14 Dec 2023

Fall Quarter final examinations

15 Dec 2023

Fall Quarter graduation
See NPS Academic Calendar for more dates.