Military Applications of DoD and Commercial Space Systems
Course #SS3051
Est.imated Completion Time: 3 months
Overview
SS3051 provides the foundational knowledge for space operations analysis and integration. The first half of the course provides the foundational knowledge necessary to begin analysis and integration to include space command and control organizations and functions within the services and joint community to include USSPACECOM and the U.S. Space Force. During this portion of the course, students examine current DoD and Commercial Space Systems, their characteristics, architectures and operations/management. These systems include position, navigation and timing, missile warning, satellite communications, and intelligence, surveillance, and reconnaissance. Students will further develop their understanding by building models of these systems and describing the purpose and function of each of components of that model. The second half of the course provides the foundations necessary to analyze military space operations, to include space control concepts, and integrate space into those military operations. Students will learn and practice the basic analytical framework and conclude the course by completing a tactically focused project that protects and integrates space capabilities and mitigates adversary threats. Requires a SECRET clearance.
Security clearance: Secret
Included in degrees & certificates
Prerequisites
Learning Outcomes
Students will be able to identify and describe the various components and characteristics of DoD and commercial satellite systems that provide satellite communications (SATCOM); position, navigation, and timing (PNT); overhead persistent infrared (OPIR) and missile warning (MW).
Students will be able to identify and remember the operational processes and organizations involved in the operations and processes for utilizing and controlling these resources.
Students will be able to describe the roles and responsibilities for each of the major geographic combatant commands (GCCs), including USSPACECOM.
Students can analyze the segments of a space system (control, user, space, link) for threats and vulnerabilities for both friendly and enemy forces.
Students can analyze a real-world operational/tactical scenario and integrate military and commercial space capabilities
Offerings database access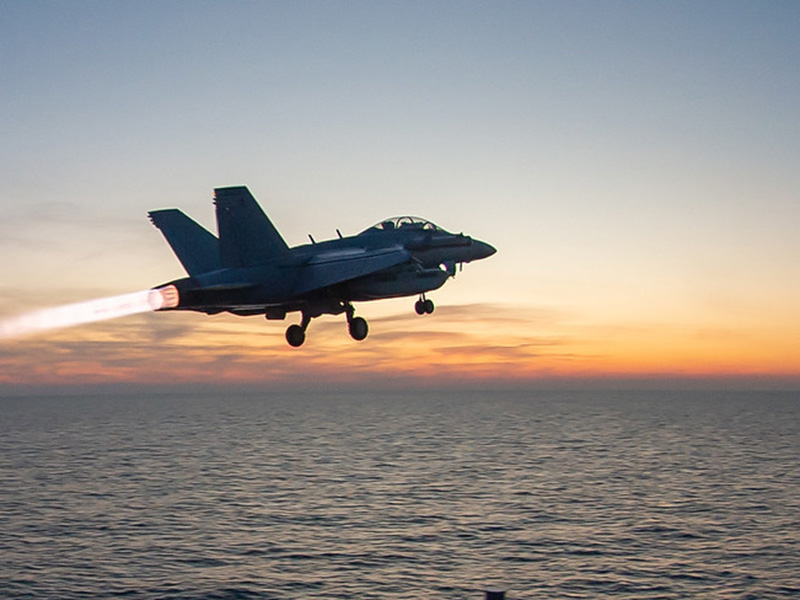 Application Deadlines
08 Jan 2024

Spring Quarter applications due

01 Apr 2024

Summer Quarter applications due

08 Jul 2024

Fall Quarter applications due
Academic Calendar
09 Oct 2023

Columbus Day (holiday)

24 Oct 2023

Shift day: treat as Friday class schedule

10 Nov 2023

Veteran's Day (holiday)
See NPS Academic Calendar for more dates.