Advanced Acquisition Studies
Certificate #218
Starts: Quarterly
Overview
The Certificate in Advanced Acquisition Studies is graduate academic certificate program available to NPS distance learning students. Designed for students interested in Defense system acquisition and program management processes, the program operationalizes the business of Defense acquisition and creates Acquisition Warriors for the DoD. This program supports continuous acquisition reform initiatives mandated by Congress and senior leaders and also supports initiatives to educate operational warfighters in the business of acquisition. The program contributes to Defense Acquisition Workforce Improvement Act (DAWIA) certifications in Program Management, Test & Evaluation, Production & Quality Management career fields. Additionally, the program provides education supporting for Project Management Professional (PMP) certification.
Courses required
Course
Details
Course 1
Choose one of the following:


MN3331

MN3301

Or this set:

Courses 2–4
Choose 3 of the following:


MN3309

MN3384

MN4470

MN4602

MN4307

MN3302
Requirements for Entry
Baccalaureate degree defined in section 4.2 of the Academic Council policy manual
Application Information
Applications are handled by the NPS Admissions Office. Please visit the admissions website or contact them at admissions@nps.edu.
Tuition & Service Obligation
For information regarding tuition, please contact the NPS Tuition office at tuition@nps.edu, or contact this offering's POC at DDMDL@nps.edu.
For information regarding service obligation, please visit the Admissions Office's Eligibility/Service Obligation page.
Other Information
Requirements for the graduate Certificate in Advanced Acquisition Studies are met by successful completion of four of the available courses. Graduate credit is obtained by maintenance of a 3.0 grade point average on a 4.0 scale.
Program Announcements
Certificate in Advanced Acquisition Studies
Commencing week of 25 September 2023
218-241O announcement (pdf)
218-241O tuition letter (pdf)
Program Schedule
The projected program starts are listed on this page. Projected sponsors, domain tracks, and cohort codes are provided.
Offerings database access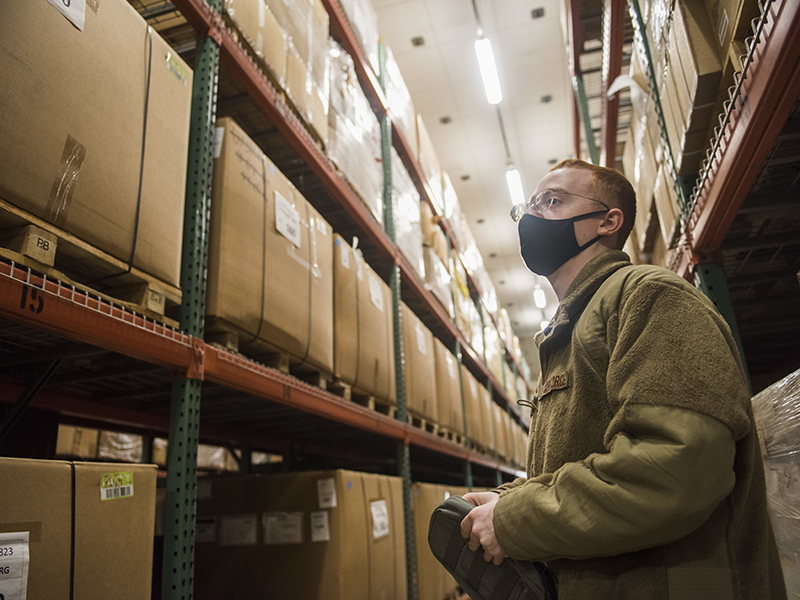 Application Deadlines
25 Sep 2023

Winter quarter applications due

08 Jan 2024

Spring Quarter applications due

01 Apr 2024

Summer Quarter applications due
Academic Calendar
25 Sep 2023

Fall Quarter instruction begins

09 Oct 2023

Columbus Day (holiday)

24 Oct 2023

Shift day: treat as Friday class schedule
See NPS Academic Calendar for more dates.