Implementing Technological Change Certificate
Certificate #231
Est.imated Completion Time: 12 months
Overview
Rapid technological advances, emerging capabilities, and innovations by adversaries have engaged the U.S. in an aggressive technological and cyberspace response that demands of its technological solution leaders the ability to shepherd initiatives from conception to realization. This certificate offers cyberspace and other technology professionals the opportunity to cultivate essential skillsets to spearhead policy development and drive organizational change. It will empower technological leaders with the cognitive ability to synchronize intellectual, communication, and policy skills with complex technological change.
Courses Required
Course
Details
Course 1

CS4926

Course 2

GB3012

Courses 3–4
Choose 2 of the following:


CY4410

CS4925

DA4104

MN4125

GB4015
Learning Outcomes
Understand policy for technology and cyberspace management
Translate complex technological concepts and challenges for non-technical stakeholders
Effectively advocate technological developments
Manage organizational change to enable technological innovations
Use high-impact writing and speaking strategies to effectively communicate and advocate technological change
Application Information
Applications are handled by the NPS Admissions Office. Please visit the admissions website or contact them at admissions@nps.edu.
Tuition & Service Obligation
For information regarding tuition, please contact the NPS Tuition office at tuition@nps.edu, or contact this offering's POC at britta.hale@nps.edu.
For information regarding service obligation, please visit the Admissions Office's Eligibility/Service Obligation page.
Other Information
Certificate classes are intended to be integrated with e.g. thesis or capstone research, or similar technical development project.
NOTE: Credit may be received for one of MN4125 or GB4015, but not both. Course 3 and Course 4 selections must be distinct.
Offerings database access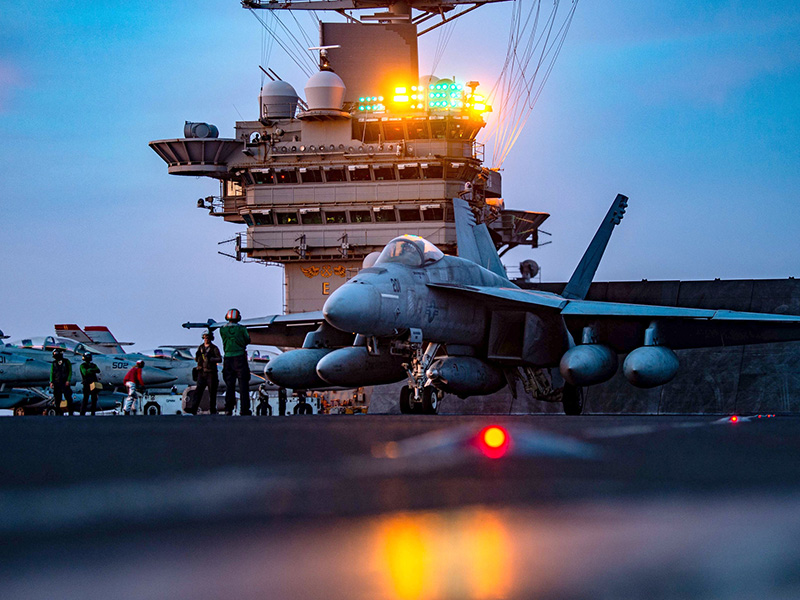 Application Deadlines
08 Jan 2024

Spring Quarter applications due

01 Apr 2024

Summer Quarter applications due

08 Jul 2024

Fall Quarter applications due
Academic Calendar
08 Dec 2023

Last day of classes

12 Dec 2023 – 14 Dec 2023

Fall Quarter final examinations

15 Dec 2023

Fall Quarter graduation
See NPS Academic Calendar for more dates.