Great Power Competition Certificate
Certificate #255
Starts: Winter, Summer
Overview
The Certificate Program in Great Power Competition (GPC) will provide students timely academic knowledge on the political and strategic challenges posed for the United States by the emergence of GPC with China and its re-emergence with Russia. Upon completion of the certificate, students will be able to analyze the factors shaping the new era of geopolitical competition among the major powers and potential U.S. responses across all dimensions of power, including diplomacy, economic competition, influence campaigns, and traditional military force.
Courses required
| Quarter | Course |
| --- | --- |
| Quarter 1 | |
| Quarter 2 | Summer cohorts Winter cohorts |
| Quarter 3 | Summer cohorts Winter cohorts |
Eligibility
The following are eligible for this offering:
Naval Officers
Naval Enlisted
Non-Naval Officers
Non-Naval Enlisted
DON Civilians
DOD Civilians
Non-DOD Federal Employees
Learning Outcomes
To understand the nature of great power competition historically and its current manifestations.
To understand the core motivations behind Chinese and Russian political, economic, and military policies, as well as the challenges they pose to the United States.
To understand the tools China and Russia use to further their interests in various regions of the world outside their borders and in critical competitive domains, such as cyberspace.
To understand the range of possible U.S. and allied responses to Chinese and Russian behavior.
Application Information
Applications are handled by the NPS Admissions Office. Please visit the admissions website or contact them at admissions@nps.edu.
Tuition & Service Obligation
For information regarding tuition, please contact the NPS Tuition office at tuition@nps.edu, or contact this offering's POC at jcmoltz@nps.edu.
For information regarding service obligation, please visit the Admissions Office's Eligibility/Service Obligation page.
Offerings database access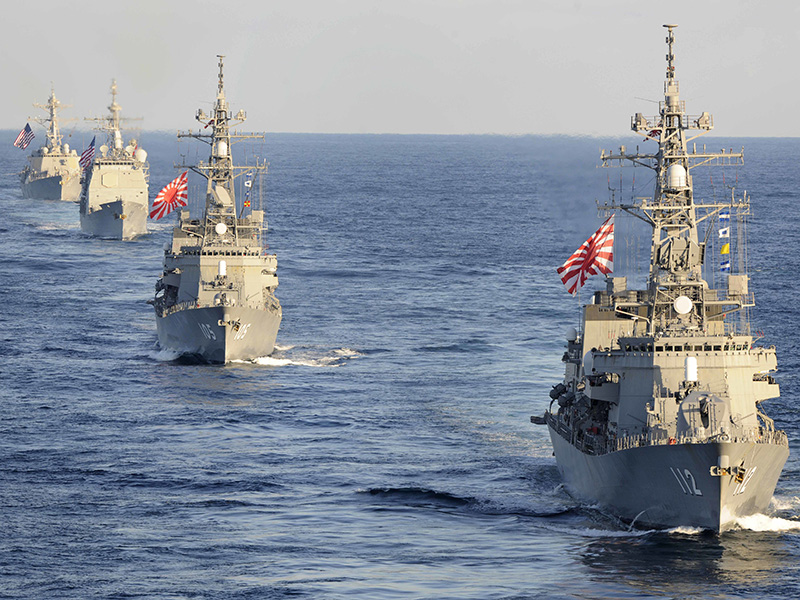 Application Deadlines
25 Sep 2023

Winter quarter applications due

08 Jan 2024

Spring Quarter applications due

01 Apr 2024

Summer Quarter applications due
Academic Calendar
25 Sep 2023

Fall Quarter instruction begins

09 Oct 2023

Columbus Day (holiday)

24 Oct 2023

Shift day: treat as Friday class schedule
See NPS Academic Calendar for more dates.