Master's Degree #311
Est.imated Completion Time: 24 months
Starts: Quarterly
Subspecialty Code: 5000P, 5800P
Overview
The Systems Engineering DL curriculum is designed for Navy System Commands and DoD organizations involved in a wide range of systems engineering and integration challenges. These commands can partner with NPS to educate and train engineers with tools and technologies relevant to their work, resulting in employees with greater knowledge and expertise to enable them to better meet the needs of their customers.
DoD organizations or sponsors provide the students, and the Department of Systems Engineering provides the instruction, course materials, and hands-on experience. Courses are delivered at the students' local sites using a combination of on-site instruction and web-enhanced online courses. The program can begin any academic quarter, depending on student demand.
Courses required
Quarter
Course
Quarter 1
Quarter 2
Quarter 3
Quarter 4
Quarter 5

SE4150

Advanced-SE-Elective

Quarter 6
Quarter 7
Choose one of the following: Required:
Quarter 8
Eligibility
The following are eligible for this offering:
Naval Officers
Naval Enlisted
Non-Naval Officers
Non-Naval Enlisted
DON Civilians
DOD Civilians
Non-DOD Federal Employees
International military personnel
International non-military personnel
Prerequisites
Bachelor of Science degree in an engineering or related discipline with at least a 2.6 undergraduate grade-point average, including a college calculus sequence (one year of undergraduate courses - two semesters or three quarters).
Application Information
Applications are handled by the NPS Admissions Office. Please visit the admissions website or contact them at admissions@nps.edu.
Tuition & Service Obligation
For specific tuition information for this offering, please visit this offering's More Information page.
For information regarding service obligation, please visit the Admissions Office's Eligibility/Service Obligation page.
Other Information
Program Announcements
Systems Engineering Non-Resident Master's Degree with Model-Based Systems Engineering with System of Systems focus
Commencing Tuesday, 26 September 2023
311-241O (Open Enrollment) announcement (pdf)
311-241O (Open Enrollment) tuition letter (pdf)
311-241G (Army DACM Sponsored) announcement (pdf)
311-241G (Army DACM Sponsored) tuition letter (pdf)
Systems Engineering Non-Resident Master's Degree with MBSE Design & Development focus
Commencing Thursday, 6 July 2023
311-234O announcement (pdf)
311-234O tuition letter (pdf)
Systems Engineering Non-Resident Distance Learning Master's Degree Program with MBSE Design and Development focus
Commencing Wednesday, 29 March 2023
311-233O announcement (pdf)
311-233O tuition letter (pdf)
Program Schedule
The projected program starts are listed on this page. Projected sponsors, domain tracks, and cohort codes are provided.
Offerings database access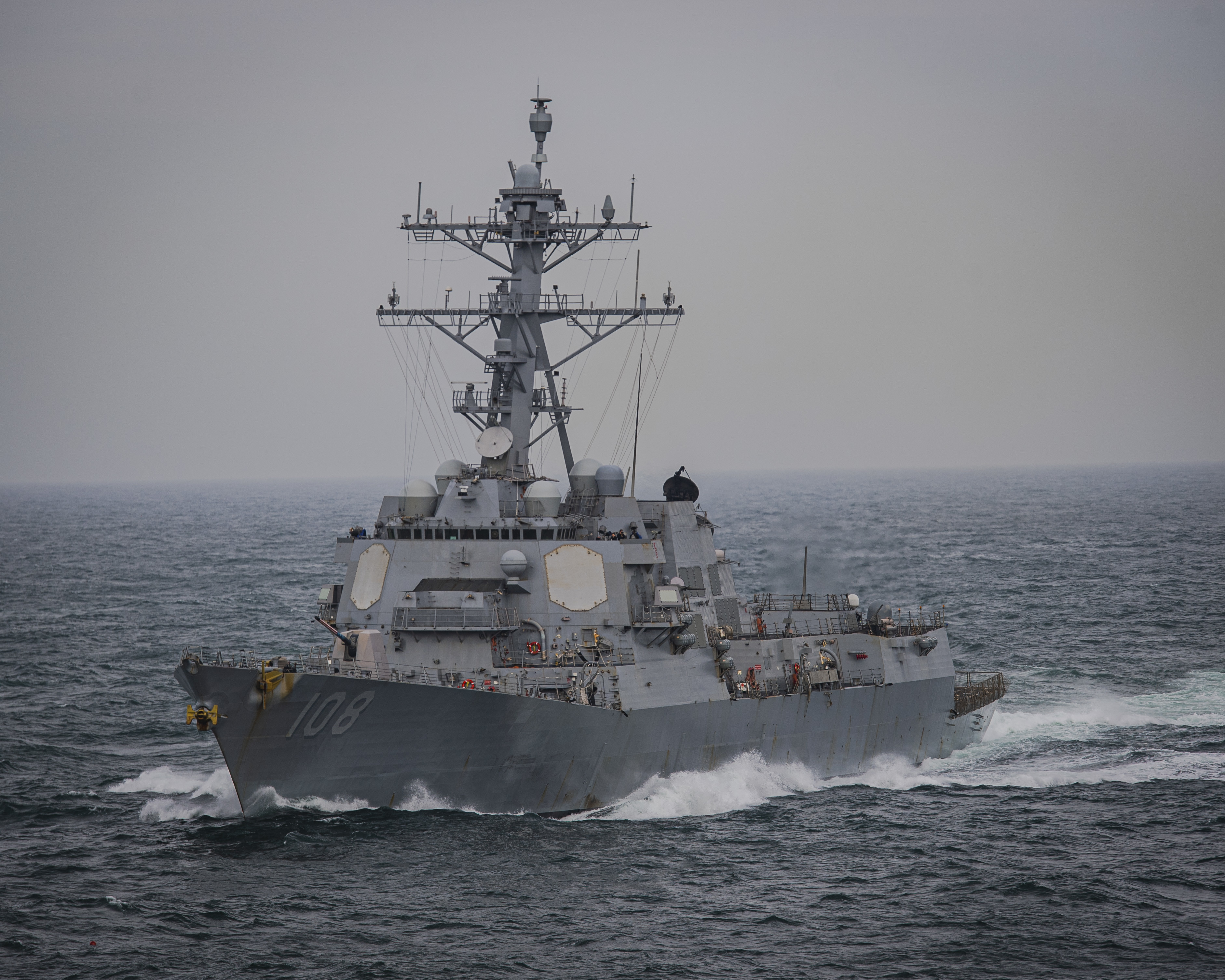 Academic Calendar
09 Jun 2023

Spring quarter last day of classes

13 Jun 2023

Spring quarter final examinations begin

15 Jun 2023

Spring quarter final examinations end