Systems Engineering Management - Systems and Program Management
Master's Degree #722
Est.imated Completion Time: 24 months
Starts: Fall, Spring
Overview
The Systems Engineering Management program is an interdisciplinary program combining systems engineering with program management knowledge and skills. The program is intended to broaden the technical capabilities of the acquisition workforce who may have non-technical backgrounds so they are able to successfully manage and lead programs/projects in support of the Defense Acquisition System. Students in this program learn the systems engineering process from establishing system requirements through test and evaluation. Simultaneously students learn how to manage, schedule, and budget programs as well as work with DoD suppliers through contracts to meet program obligations.
Courses required
| Quarter | Course |
| --- | --- |
| Quarter 1 | |
| Quarter 2 | |
| Quarter 3 | |
| Quarter 4 | |
| Quarter 5 | |
| Quarter 6 | |
| Quarter 7 | |
| Quarter 8 | |
Requirements for Entry
Baccalaureate degree with a minimum undergraduate quality point rating (QPR) of 2.2
Application Information
Applications are handled by the NPS Admissions Office. Please visit the admissions website or contact them at admissions@nps.edu.
Tuition & Service Obligation
For specific tuition information for this offering, please visit this offering's More Information page.
For information regarding service obligation, please visit the Admissions Office's Eligibility/Service Obligation page.
Other Information
The typical course of study reflects a sequence of courses to meet degree requirements and DAU equivalencies for DAWIA in Program Management (PM), Engineering (ENG), Test & Evaluation (TST), Production, Quality & Manufacturing (PQM) and Life Cycle Logistics (LOG). This program is only available through the United States Army Acquisition Support Center (USAASC).
Program Announcements
Open Enrollment - Systems Engineering Management Non-Resident Master's Degree with Systems & Program Management focus
Commencing Tuesday, 26 September 2023
722-241O announcement (pdf)
722-241O tuition letter (pdf)
Army DACM - Systems and Program Management Non-Resident Master's Degree Program
Commencing Tuesday, 26 September 2023
722-241G announcement (pdf)
722-241G tuition letter (pdf)
Program Schedule
The projected program starts are listed on this page. Projected sponsors, domain tracks, and cohort codes are provided.
Offerings database access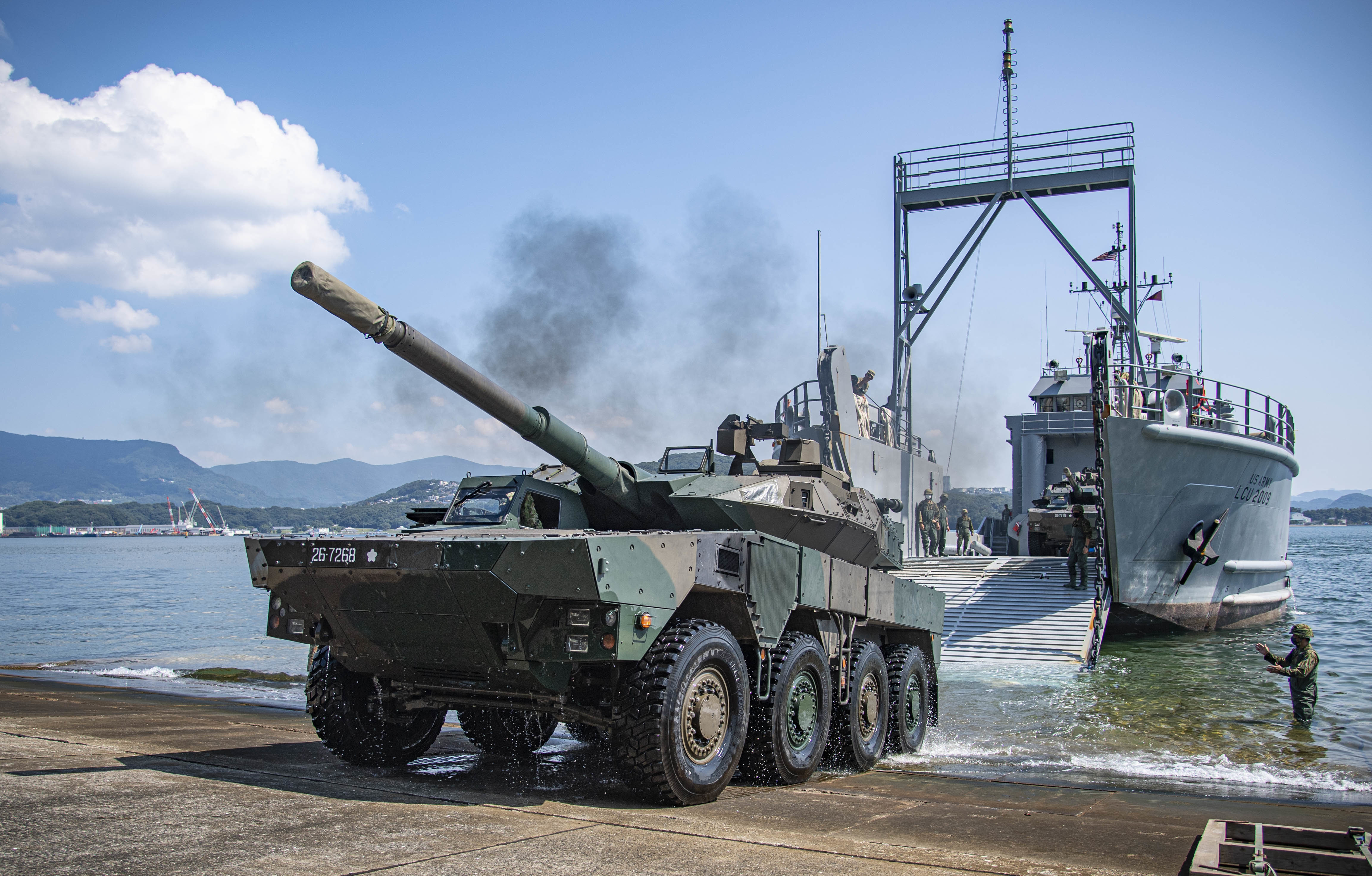 Application Deadlines
25 Sep 2023

Winter quarter applications due

08 Jan 2024

Spring Quarter applications due

01 Apr 2024

Summer Quarter applications due
Academic Calendar
25 Sep 2023

Fall Quarter instruction begins

09 Oct 2023

Columbus Day (holiday)

24 Oct 2023

Shift day: treat as Friday class schedule
See NPS Academic Calendar for more dates.