Cyber Security Adversarial Techniques Certificate
Certificate #260
Est.imated Completion Time: 12 months
Overview
Using the foundation established through the Cyber Security Fundamentals certificate, students enrolled in Cyber Security Adversarial Techniques graduate certificate, will obtain a detailed understanding of and ability to function in real operational situations in which adversarial techniques are being used. An understanding of overarching principles, computer and network architectural concepts, and exemplar cases will allow students to analyze current and future malware. Students will learn how to use network traffic analysis to extract the characteristics of ongoing attacks and to identify exploitable vulnerabilities. They will learn how to decipher subtle, clandestine host-based attack mechanisms and how these mechanisms are inserted into target systems. They will learn, in detail, how attack and exploitation software mechanisms are built and deployed, including the distributed command and control techniques used to manage large-scale malware networks. Considerable programming and hands-on work with systems and networks will be required. Entire courses, or units within them, may be taught at the classified level, thus facilitating classroom discussions on emerging challenges and capabilities.
Students entering this program are expected to have a strong foundation in cyber security and networking. In addition, entering students will be expected to understand and use the languages and techniques of operating system and network component development: the C programming language, assembly, shell scripting, use of linkers, loaders, and debuggers.
Courses Required
| Quarter | Course |
| --- | --- |
| Quarter 1 | Choose one of the following: |
| Quarter 2 | CS4678 |
| Quarter 3 | CS4679 |
Included in degrees & certificates
Application Information
Applications are handled by the NPS Admissions Office. Please visit the admissions website or contact them at admissions@nps.edu.
Tuition & Service Obligation
For information regarding tuition, please contact the NPS Tuition office at tuition@nps.edu, or contact this offering's POC at cmdavis@nps.edu.
For information regarding service obligation, please visit the Admissions Office's Eligibility/Service Obligation page.
Offerings database access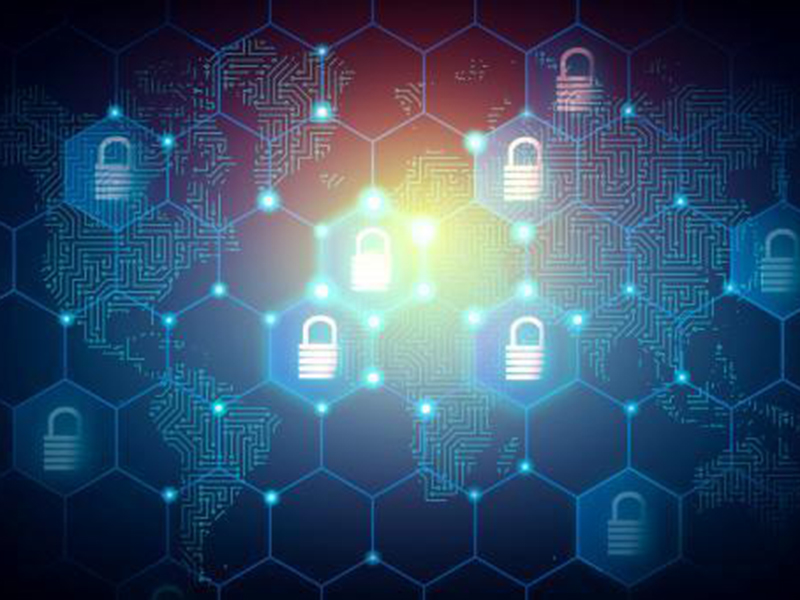 Application Deadlines
08 Jan 2024

Spring Quarter applications due

01 Apr 2024

Summer Quarter applications due

08 Jul 2024

Fall Quarter applications due
Academic Calendar
12 Dec 2023 – 14 Dec 2023

Fall Quarter final examinations

15 Dec 2023

Fall Quarter graduation

18 Dec 2023 – 05 Jan 2024

Winter break
See NPS Academic Calendar for more dates.