Capability and Mission Engineering Certificate
Certificate #131
Est.imated Completion Time: 12 months
Starts: Quarterly
Overview
The Department of Systems Engineering offers a four-course academic certificate in systems capability and mission engineering that enables students to apply systems engineering in defense acquisition and system lifecycle support. Practicing systems engineers require technical and management competence with digital and model-based engineering, statistical operational analysis, requirements and capability engineering, lifecycle cost management, and verification and validation. This program is targeted for mid- and upper-level engineers working in or in support of the Defense Acquisition System but has great benefit for all who seek further knowledge in the theory and practice of systems engineering.
Courses required
| Quarter | Course |
| --- | --- |
| Quarter 1 | SE3050 |
| Quarter 2 | SE3011 |
| Quarter 3 | SE3250 |
| Quarter 4 | SE4354 |
Eligibility
The following are eligible for this offering:
Naval Officers
Naval Enlisted
Non-Naval Officers
Non-Naval Enlisted
DON Civilians
DOD Civilians
Defense Contractors
Non-DOD Federal Employees
International military personnel
International non-military personnel
Requirements for Entry
Application Information
Applications are handled by the NPS Admissions Office. Please visit the admissions website or contact them at admissions@nps.edu.
Tuition & Service Obligation
For specific tuition information for this offering, please visit this offering's More Information page.
For information regarding service obligation, please visit the Admissions Office's Eligibility/Service Obligation page.
Other Information
Program Announcements
Capability and Mission Engineering Certificate
Commencing week of 2 January 2024
131-241O announcement (pdf)
131-241O tuition letter (pdf)
Program Schedule
The projected program starts for the current academic year are listed on this page. Projected sponsors, domain tracks, and cohort codes are provided.
Offerings database access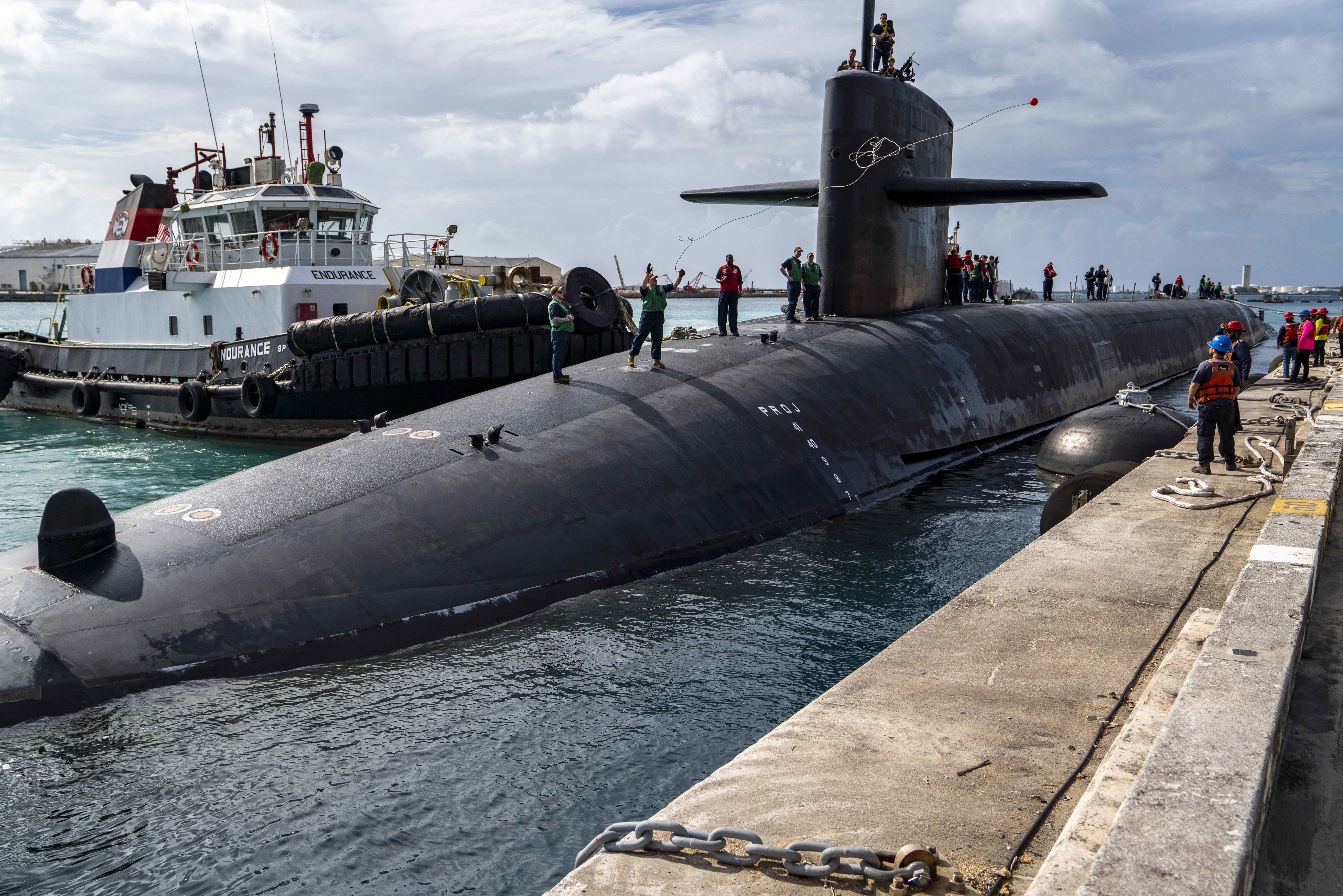 Application Deadlines
08 Jan 2024

Spring Quarter applications due

01 Apr 2024

Summer Quarter applications due

08 Jul 2024

Fall Quarter applications due
Academic Calendar
09 Oct 2023

Columbus Day (holiday)

24 Oct 2023

Shift day: treat as Friday class schedule

10 Nov 2023

Veteran's Day (holiday)
See NPS Academic Calendar for more dates.