Systems Engineering Fundamentals Certificate
Certificate #282
Starts: Quarterly
Subspecialty Code: 5800L
Overview
This certificate is designed to provide graduate level foundation courses in systems engineering to anyone interested in deepening their understanding of how DoD designs, develops and produces large complex systems. Students learn a disciplined approach to finding the right solution to the right problem: on-time, on-budget, supportable, and with minimal risk.
Courses required
| Course | Details |
| --- | --- |
| Course 1 | Choose one of the following: |
| Course 2 | SE3100 |
| Course 3 | SI3400 |
| Course 4 | SE3302 |
Requirements for Entry
Baccalaureate degree with at least a 2.6 undergraduate grade point average (GPA)
At least one college level mathematics course
Application Information
Applications are handled by the NPS Admissions Office. Please visit the admissions website or contact them at admissions@nps.edu.
Tuition & Service Obligation
For specific tuition information for this offering, please visit this offering's More Information page.
For information regarding service obligation, please visit the Admissions Office's Eligibility/Service Obligation page.
Other Information
Program Announcements
Certificate in Systems Engineering
Commencing during the week of 2 January 2024
282-242O (Open Enrollment) announcement (pdf)
282-242O (Open Enrollment) tuition letter (pdf)
Commencing week of 26 September 2023
282-241O announcement (pdf)
282-241O tuition letter (pdf)
Systems Engineering Certificate with Systems Software Engineering Focus
Commencing Wednesday, 5 July 2023
282-234O announcement (pdf)
282-234O tuition letter (pdf)
Program Schedule
The projected program starts for the current academic year are listed on this page. Projected sponsors, domain tracks, and cohort codes are provided.
Offerings database access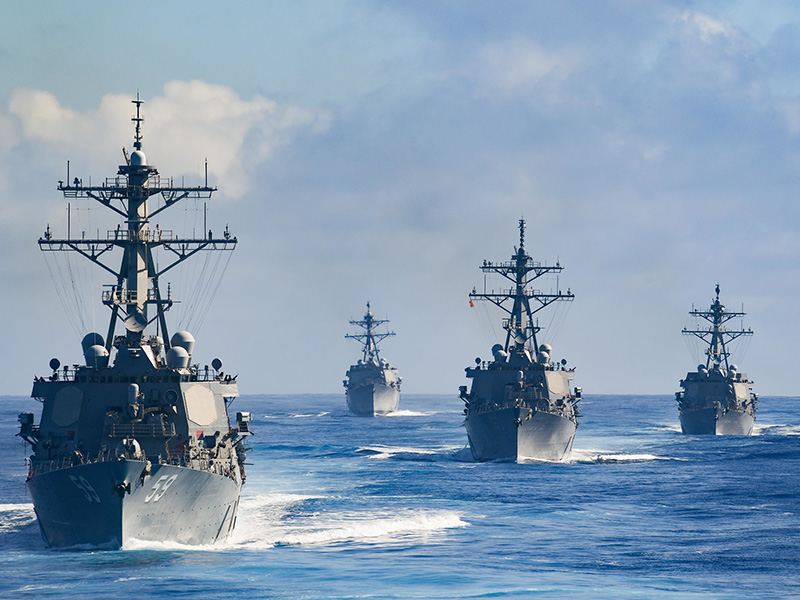 Application Deadlines
25 Sep 2023

Winter quarter applications due

08 Jan 2024

Spring Quarter applications due

01 Apr 2024

Summer Quarter applications due
Academic Calendar
25 Sep 2023

Fall Quarter instruction begins

09 Oct 2023

Columbus Day (holiday)

24 Oct 2023

Shift day: treat as Friday class schedule
See NPS Academic Calendar for more dates.