Model-Based Systems Engineering (MBSE) Design and Development Certificate
Certificate #133
Starts: Quarterly
Overview
The Department of Systems Engineering offers a four-course academic certificate in Model-Based Systems Engineering Design and Development that enables students to apply systems engineering in defense acquisition and system lifecycle support. MBSE is an increasingly important domain in systems engineering, especially with the introduction of digital engineering initiatives. It requires the skills necessary to create, analyze and execute models and to formally apply them throughout system development from requirements to validation. MBSE requires mastery of modeling languages, methods and tools. This program is targeted for mid- and upper-level engineers working in or in support of the Defense Acquisition System but has great benefit for all who seek further knowledge in the theory and practice of systems engineering.
Courses required
| Quarter | Course |
| --- | --- |
| Quarter 1 | SE4150 |
| Quarter 2 | SE4151 |
| Quarter 3 | SE4930 |
| Quarter 4 | Choose one of the following: |
Eligibility
The following are eligible for this offering:
Naval Officers
Naval Enlisted
Non-Naval Officers
Non-Naval Enlisted
DON Civilians
DOD Civilians
Defense Contractors
Non-DOD Federal Employees
International military personnel
International non-military personnel
Prerequisites
Application Information
Applications are handled by the NPS Admissions Office. Please visit the admissions website or contact them at admissions@nps.edu.
Tuition & Service Obligation
For information regarding tuition, please contact the NPS Tuition office at tuition@nps.edu, or contact this offering's POC at wowen@nps.edu.
For information regarding service obligation, please visit the Admissions Office's Eligibility/Service Obligation page.
Other Information
View the Systems Engineering Distance Learning Programs Flyer (PDF 661KB)
Offerings database access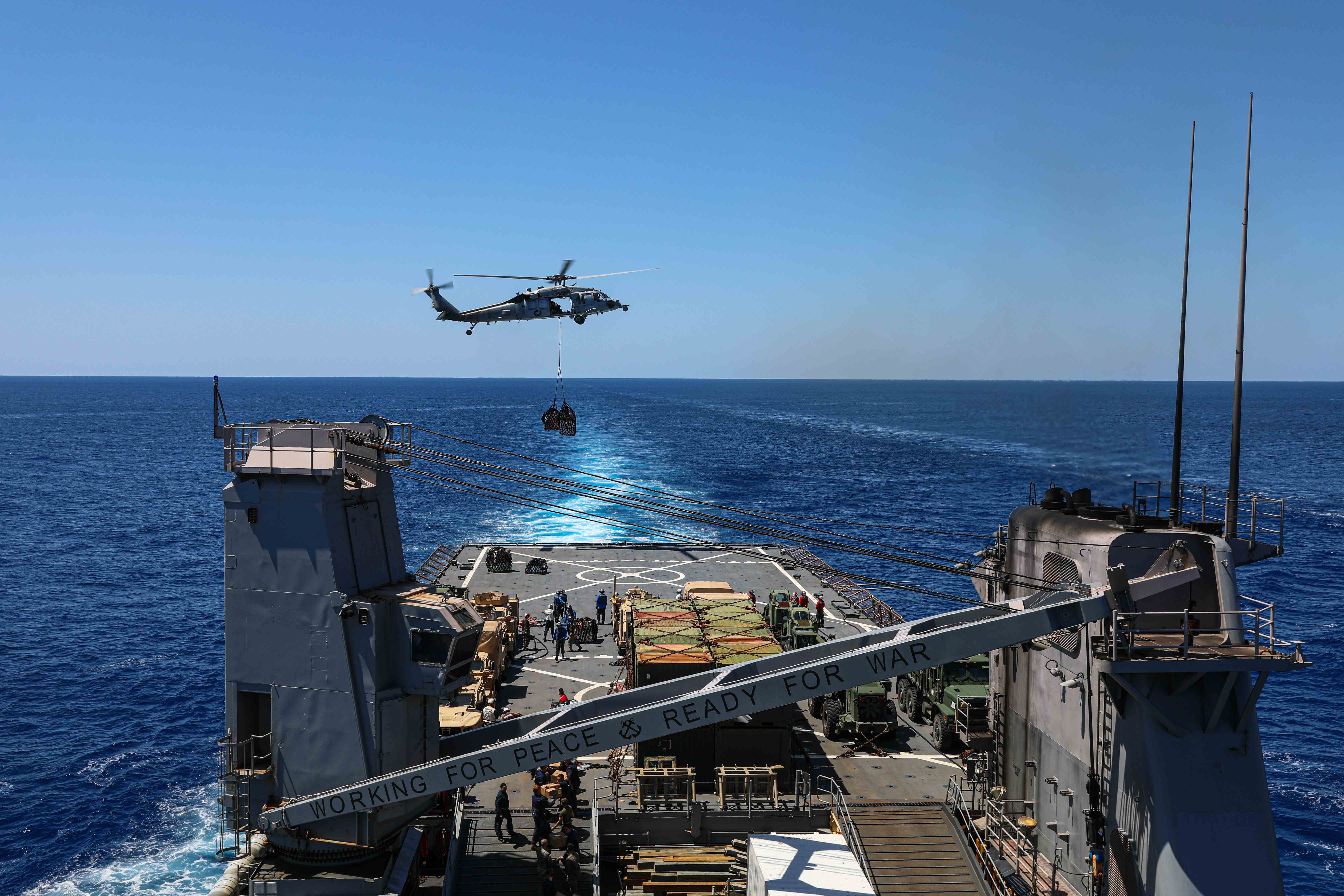 Academic Calendar
06 Jun 2023

Spring quarter pre-graduation awards ceremony

09 Jun 2023

Spring quarter last day of classes

13 Jun 2023

Spring quarter final examinations begin