Certificate in Applied Cyber Operations
Certificate #225
Est.imated Completion Time: 9 months
Starts: Fall, Spring
Subspecialty Code: 6208L
Overview
The Applied Cyber Operations certificate is a graduate-level, non-degree program designed to enable DoD and U.S. Government personnel to effectively employ cyber capabilities in an operational context and to prepare students to maintain a high state of readiness for cyber operations in the face of hostile action. Students will be able to utilize their understanding of cyber capabilities and their employment to achieve or support both cyber and overall mission objectives while accounting for adversary activity and environmental constraints.
Courses required
Course
Details
Course 1
Choose one of the following:


CY3520

CY3602

CS3690

DA3104

Course 2

CY4700

Course 3

CY4710
Prerequisites
A baccalaureate degree is required.
Recent completion, viz. within the past five years, of courses in computer and network security, computer and communications networks. Students lacking these prerequisites may be acceptable to the program through their undergraduate records and other indicators of success.
Application Information
Applications are handled by the NPS Admissions Office. Please visit the admissions website or contact them at admissions@nps.edu.
Tuition & Service Obligation
For information regarding tuition, please contact the NPS Tuition office at tuition@nps.edu, or contact this offering's POC at irvine@nps.edu.
For information regarding service obligation, please visit the Admissions Office's Eligibility/Service Obligation page.
Offerings database access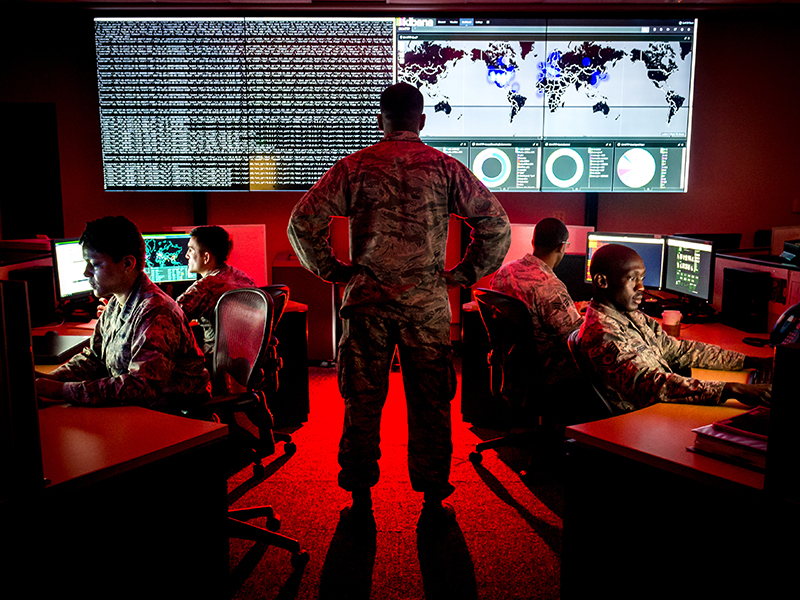 Academic Calendar
06 Jun 2023

Spring quarter pre-graduation awards ceremony

09 Jun 2023

Spring quarter last day of classes