Master of Science in Nuclear Operations
Master's Degree #738
Est.imated Completion Time: 3 years
Starts: Summer
Overview
The Nuclear Operations curriculum is designed to be completed via distance learning and is designed to provide students with knowledge of nuclear operations such as nuclear deterrence and assurance, nuclear weapons effects, nuclear command, control and communications (NC3), space-based systems used for early warning and communications, nuclear platforms, nuclear command and control (NC2), nuclear policy and nuclear non-proliferation. There are many tracks available in this curriculum, so students will complete 24 credit hours from the Naval Postgraduate School as well as one 12-credit (3 or 4 course) pre-approved nuclear operations-related certificate from either The Air Force Institute of Technology (AFIT), Harvard University Extension School, or equivalent courses from the Naval Postgraduate School.
Security clearance: Secret
Courses required
Courses Available
Required

SS3011

SS3613

SS3740

SS3741

Thesis/Capstone

12 credit hours from these options

NS3280

NS3285

NS3030

NS4990

NS4991

NS3024

NS4677

SE3100

SE4950

MN3221

MN3222
Eligibility
The following are eligible for this offering:
Naval Officers
Naval Enlisted
Non-Naval Officers
Non-Naval Enlisted
DON Civilians
DOD Civilians
Defense Contractors
Non-DOD Federal Employees
State and Local Government Employees
US Civilians
Prerequisites
Secret security clearance
Applicants must have a bachelor's degree, with an APC of 255 (Bachelor's degree GPA of 2.6 or higher)
Application Information
Applications are handled by the NPS Admissions Office. Please visit the admissions website or contact them at admissions@nps.edu.
Tuition & Service Obligation
For information regarding tuition, please contact the NPS Tuition office at tuition@nps.edu, or contact this offering's POC at shtacket@nps.edu.
For information regarding service obligation, please visit the Admissions Office's Eligibility/Service Obligation page.
Other Information
All students will complete a thesis or capstone project as approved by the academic group.
Offerings database access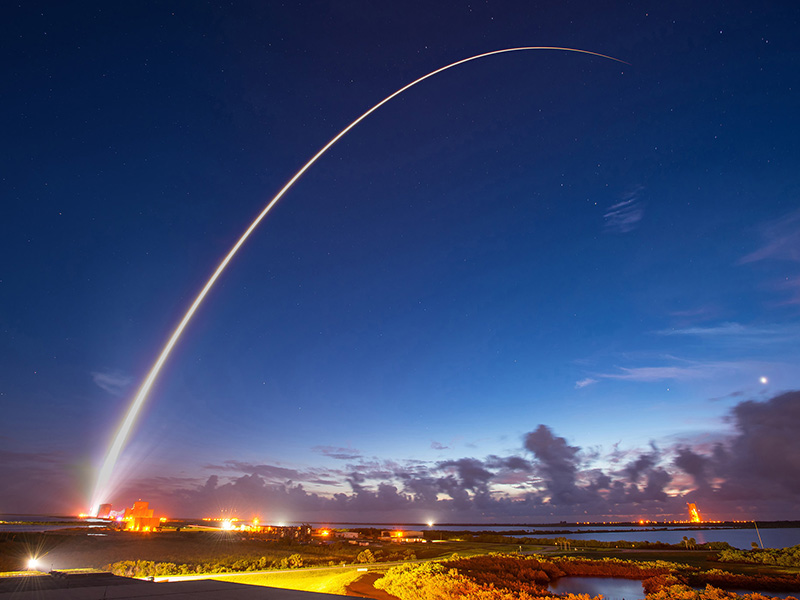 Academic Calendar
06 Jun 2023

Spring quarter pre-graduation awards ceremony

09 Jun 2023

Spring quarter last day of classes