Multimedia Information and Communications
Course #EC4430
Est.imated Completion Time: 3 months
Overview
The course objective is to present the essentials of real-time communication of digital multimedia (audio, video and text) information by bringing together topics from digital signal processing (information processing), digital communications (information transmission and reception), and computer networking (information distribution). Algorithms for compression of multimedia information are presented. Related international standards such as G.728, JPEG, MPEG, MP3, LZW, and IS95 are discussed. Major topics include digital representation and compression of multimedia information, transmission (storage) and distribution of compressed information, and end-to-end delivery issues such as loss, reliability, security, and encryption of multimedia information.
Security clearance: Secret
Included in degrees & certificates
Prerequisites
Offerings database access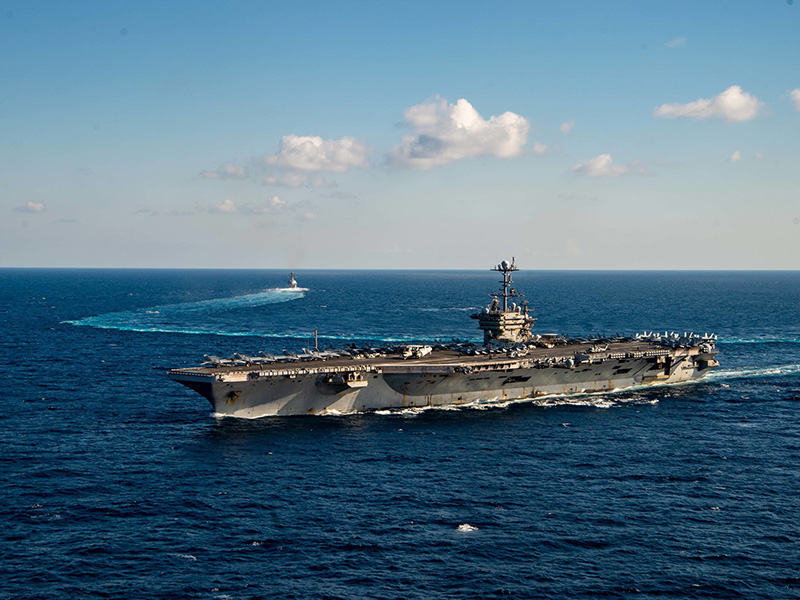 Application Deadlines
08 Jan 2024

Spring Quarter applications due

01 Apr 2024

Summer Quarter applications due

08 Jul 2024

Fall Quarter applications due
Academic Calendar
08 Dec 2023

Last day of classes

12 Dec 2023 – 14 Dec 2023

Fall Quarter final examinations

15 Dec 2023

Fall Quarter graduation
See NPS Academic Calendar for more dates.