Overview
The course systematically develops the traffic characteristics of DoD and commercial broadband services (video, voice, text, and other multimedia information) and determines the need for high-speed networks with emphasis on quality of service. Queuing theory is used in the design and analysis of the various modules of a high-speed network: traffic modeling, switches, admission control, scheduling, traffic monitoring, and congestion control. Emerging trends and technologies that enable deployment of high-speed global networks for tactical, commercial, and residential use are discussed. Topics include queuing theory, traffic models, traffic management, and broadband technologies, such as ATM, Gigabit Ethernet, DSL, and cable access. Laboratory is concerned with the use of OPNET for simulation studies of various network topologies.
Included in degrees & certificates
Prerequisites
Offerings database access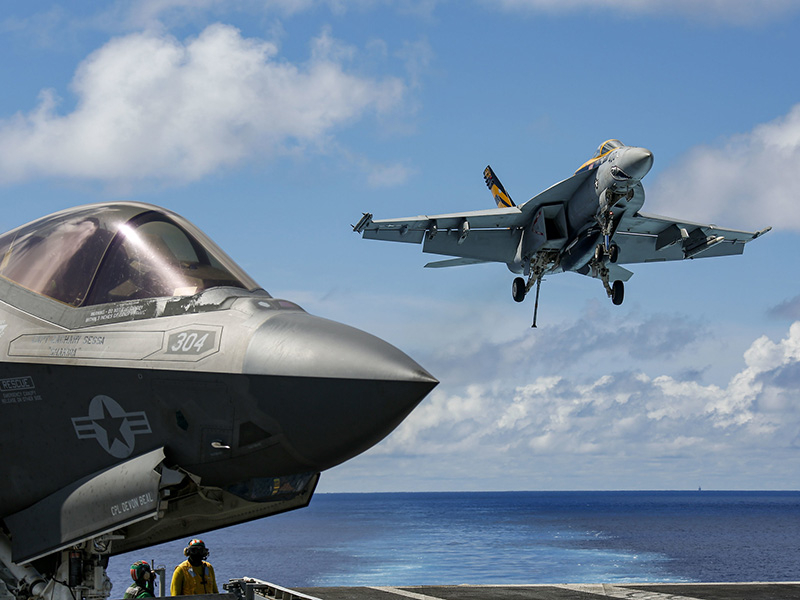 Application Deadlines
08 Jan 2024

Spring Quarter applications due

01 Apr 2024

Summer Quarter applications due

08 Jul 2024

Fall Quarter applications due
Academic Calendar
08 Dec 2023

Last day of classes

12 Dec 2023 – 14 Dec 2023

Fall Quarter final examinations

15 Dec 2023

Fall Quarter graduation
See NPS Academic Calendar for more dates.