Qualitative Methods for Research
Course #IS4710
Est.imated Completion Time: 3 months
Overview
Qualitative methods for research will be explored in this course. Quantitative research methods are powerful, but not all research questions and settings are amenable to such methods. In particular, early stage exploratory research (e.g., "how" and "why" questions), studies in which the phenomena of interest are intertwined with their contexts (e.g., where people, technology and organizations interact), investigations of individual and small-group behaviors (e.g., leaders, project teams, user groups), understanding rare and idiosyncratic events (e.g., catastrophes, new technology introductions, organizational changes), and research in which potential sample sizes are small, or measures cannot be operationalized practically, are all candidates for qualitative research methods. Additionally, combining qualitative and quantitative methods represents a compelling tactic for triangulation through data analysis. In this course students learn to appreciate when qualitative research methods are appropriate, and they gain both theoretical and experiential knowledge about how to employ such methods.
Included in degrees & certificates
Prerequisites
Offerings database access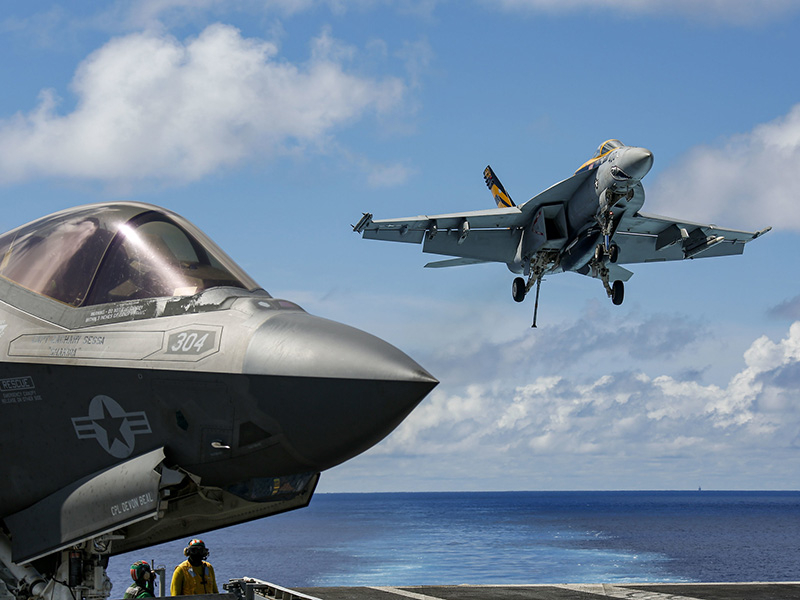 Application Deadlines
08 Jan 2024

Spring Quarter applications due

01 Apr 2024

Summer Quarter applications due

08 Jul 2024

Fall Quarter applications due
Academic Calendar
08 Dec 2023

Last day of classes

12 Dec 2023 – 14 Dec 2023

Fall Quarter final examinations

15 Dec 2023

Fall Quarter graduation
See NPS Academic Calendar for more dates.