Financial & Managerial Accounting
Course #MN3156
Est.imated Completion Time: 3 months
Overview
This course is designed as a first course in Business Financial Management for graduate students. The course covers a range of topics in financial accounting, managerial accounting and business finance. All topics covered share a common theme in that they are related to the creation and use of financial models and information. The course requires critical thinking and the ability to analyze and apply financial models and reasoning in the context of case studies. The course is divided into two broad areas: Financial Information and Financial Management. Within these areas, specific topics include: financial accounting, financial reports, financial analysis, capital structure, costing systems, performance measurement and control, and investment analysis.
Included in degrees & certificates
Offerings database access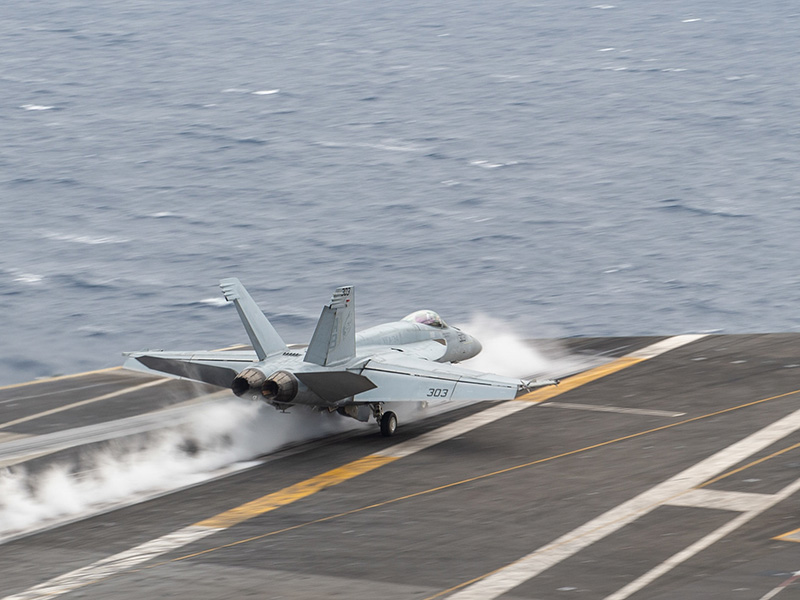 Application Deadlines
08 Jan 2024

Spring Quarter applications due

01 Apr 2024

Summer Quarter applications due

08 Jul 2024

Fall Quarter applications due
Academic Calendar
08 Dec 2023

Last day of classes

12 Dec 2023 – 14 Dec 2023

Fall Quarter final examinations

15 Dec 2023

Fall Quarter graduation
See NPS Academic Calendar for more dates.