LEAD Fellows Teaching Practicum Part 2
Course #MN3405
Est.imated Completion Time: 3 months
Overview
This course is a field assignment to co-teach United States Naval Academy midshipmen a foundation course on the study of leadership. It focuses on the processes of teaching and learning at the United States Naval Academy. The central topic for the core curriculum of the Leadership, Ethics, and Law Division is leadership. Therefore, as leadership instructors, officers have to be consistently strong role models. This course offers the first opportunity to interact with midshipmen as an instructor. The course is the second course in a two-course sequence.
Included in degrees & certificates
Learning Outcomes
Demonstrate understanding of leadership theories as applied to student mentorship, development and learning.
Demonstrate an ability to enact teaching/learning interventions that can promote personal/academic/career development and learning among students from diverse backgrounds.
Develop insight into your own role as an educator, leader, and mentor at USNA.
Offerings database access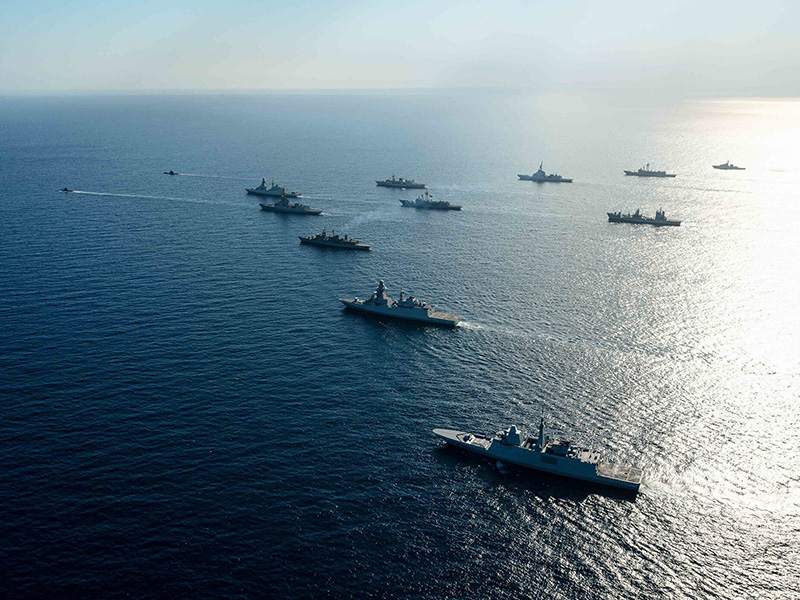 Application Deadlines
08 Jan 2024

Spring Quarter applications due

01 Apr 2024

Summer Quarter applications due

08 Jul 2024

Fall Quarter applications due
Academic Calendar
08 Dec 2023

Last day of classes

12 Dec 2023 – 14 Dec 2023

Fall Quarter final examinations

15 Dec 2023

Fall Quarter graduation
See NPS Academic Calendar for more dates.