Sound Propagation in the Ocean
Course #PH4455
Est.imated Completion Time: 3 months
Overview
An advanced treatment of the subject. Topics include: reflection of spherical waves from ocean boundaries; normal mode propagation of sound; inhomogeneous wave equation and the point source in cylindrical coordinates; shallow water channel with fluid and solid bottoms; the deep sound channel and the WKB approximation; range-dependent channels; adiabatic normal modes and the parabolic equation; multi-path propagation; application to matched field processing and source localization.
Included in degrees & certificates
Prerequisites
Offerings database access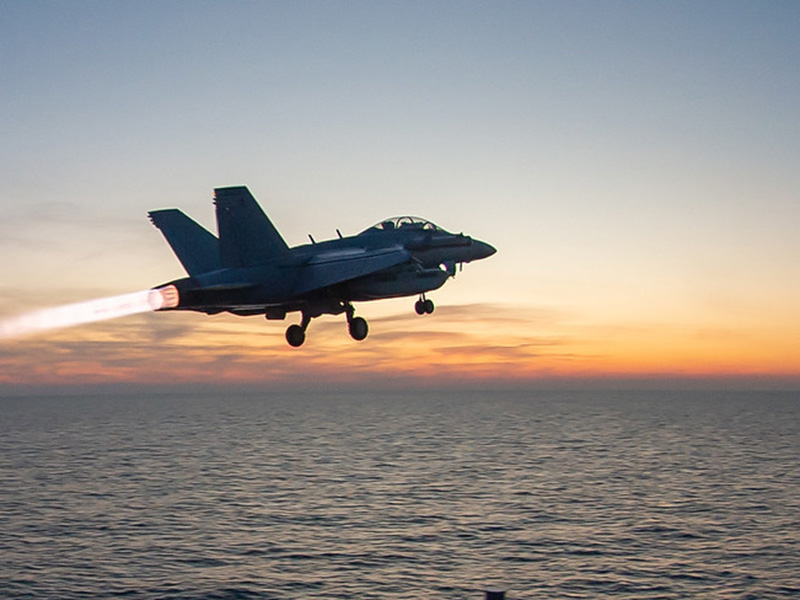 Application Deadlines
08 Jan 2024

Spring Quarter applications due

01 Apr 2024

Summer Quarter applications due

08 Jul 2024

Fall Quarter applications due
Academic Calendar
12 Dec 2023 – 14 Dec 2023

Fall Quarter final examinations

15 Dec 2023

Fall Quarter graduation

18 Dec 2023 – 05 Jan 2024

Winter break
See NPS Academic Calendar for more dates.