Overview
This course provides an introduction to selected pre- and post-calculus topics. Covered will be complex numbers, matrix algebra, and differential equations.
Prerequisites
Enrollment in the SE
SEA curriculum.
Offerings database access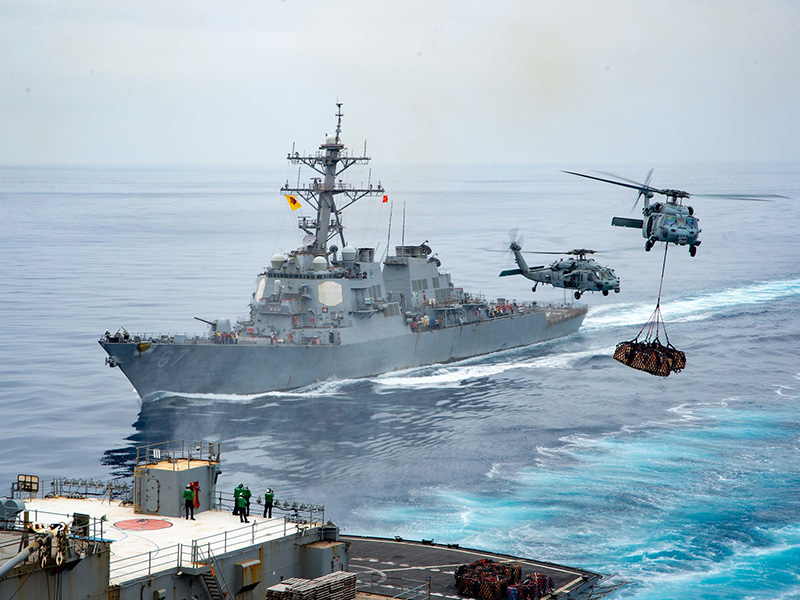 Application Deadlines
08 Jan 2024

Spring Quarter applications due

01 Apr 2024

Summer Quarter applications due

08 Jul 2024

Fall Quarter applications due
Academic Calendar
08 Dec 2023

Last day of classes

12 Dec 2023 – 14 Dec 2023

Fall Quarter final examinations

15 Dec 2023

Fall Quarter graduation
See NPS Academic Calendar for more dates.