Probability and Statistics I
Course #OS2080
Est.imated Completion Time: 3 months
Overview
Fundamentals of probability and statistics useful in military modeling. Topics include probability laws and calculation methods, conditional probability, Bayes' Theorem, discrete and continuous random variables, the binomial, geometric, Poisson, exponential, and normal distributions, expectation, variance, and covariance, confidence intervals, hypothesis testing, and simple linear regression. Emphasis is on understanding uncertainty and developing computational skills for military systems analysis.
Included in degrees & certificates
Prerequisites
Offerings database access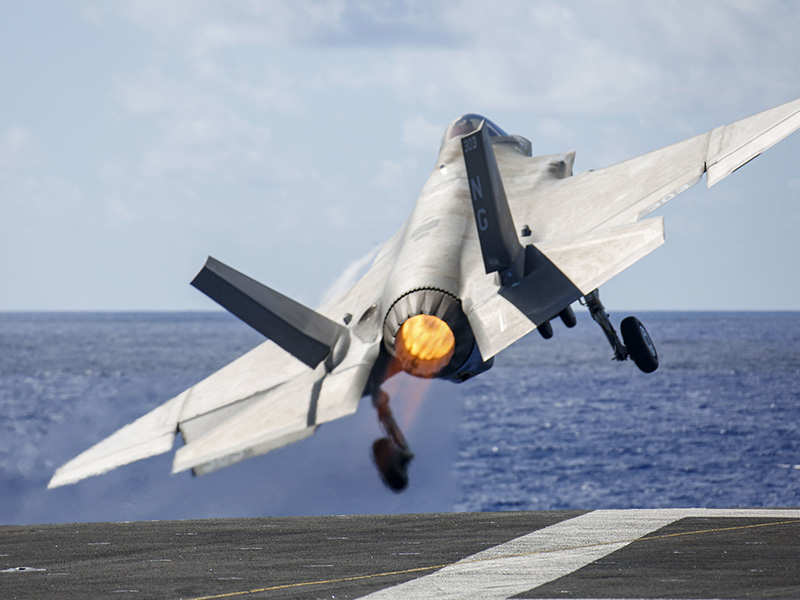 Application Deadlines
08 Jan 2024

Spring Quarter applications due

01 Apr 2024

Summer Quarter applications due

08 Jul 2024

Fall Quarter applications due
Academic Calendar
12 Dec 2023 – 14 Dec 2023

Fall Quarter final examinations

15 Dec 2023

Fall Quarter graduation

18 Dec 2023 – 05 Jan 2024

Winter break
See NPS Academic Calendar for more dates.