Overview
This course is an application-oriented introduction to optimization. It introduces models (linear, integer and nonlinear programs), modeling tools (sensitivity and post-optimality analysis), and optimization software and solution techniques (including heuristics). It presents many military and private sector optimization applications in production planning and scheduling, inventory planning, personnel scheduling, project scheduling, distribution systems planning, facility sizing and capacity expansion, communication systems design, and product development. Prerequisites: None.
Included in degrees & certificates
Offerings database access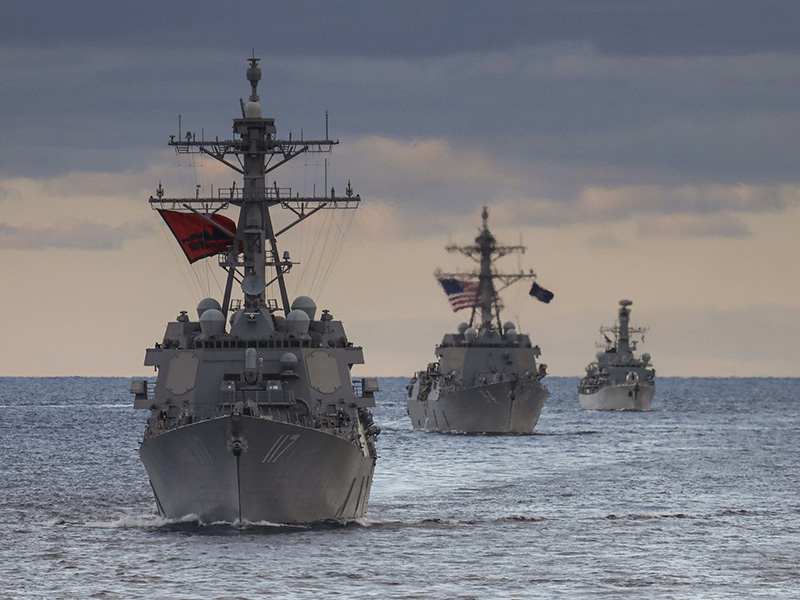 Application Deadlines
08 Jan 2024

Spring Quarter applications due

01 Apr 2024

Summer Quarter applications due

08 Jul 2024

Fall Quarter applications due
Academic Calendar
12 Dec 2023 – 14 Dec 2023

Fall Quarter final examinations

15 Dec 2023

Fall Quarter graduation

18 Dec 2023 – 05 Jan 2024

Winter break
See NPS Academic Calendar for more dates.