Overview
This course emphasizes decision analysis, probabilistic risk assessment, and cost-benefit analysis in systems analysis and systems acquisition contexts. The course is designed to give students an understanding of how these diverse topics can be applied to a decision-making process that must take into consideration significant technological and financial risk. The course will present and interpret a framework for balancing risks and benefits to applicable situations. Typically, these involve large financial and technological uncertainties. Concepts are applied to real-world problems resulting in decision models that provide insight, understanding and improvement of acquisition decisions.
Included in degrees & certificates
Prerequisites
Offerings database access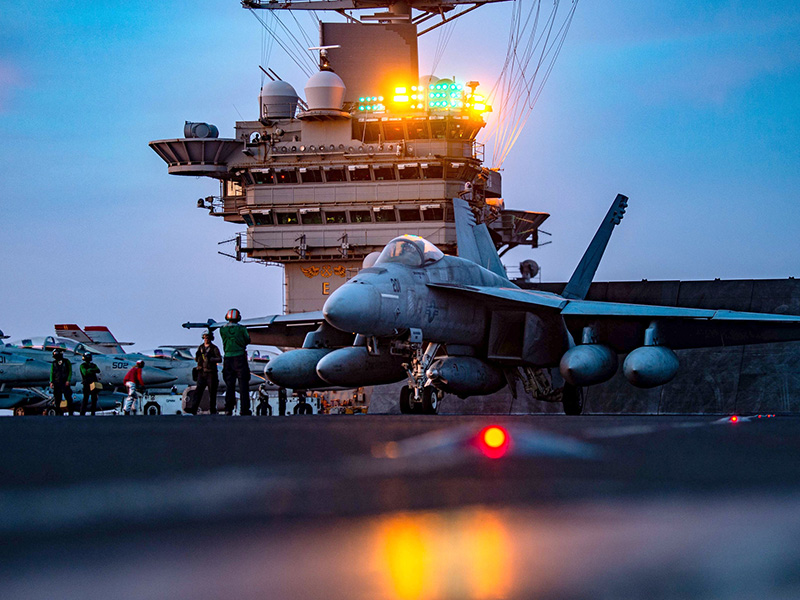 Application Deadlines
08 Jan 2024

Spring Quarter applications due

01 Apr 2024

Summer Quarter applications due

08 Jul 2024

Fall Quarter applications due
Academic Calendar
12 Dec 2023 – 14 Dec 2023

Fall Quarter final examinations

15 Dec 2023

Fall Quarter graduation

18 Dec 2023 – 05 Jan 2024

Winter break
See NPS Academic Calendar for more dates.